Ken Hardison
"Millionaire Maker for Lawyers"
Nationally-recognized lawyer, speaker, author, mentor, podcast host and the founder of the Powerful Innovative Legal Marketing and Management Association (PILMMA).
Schedule Ken to speak at your next event or to be a guest on an upcoming episode of your podcast.
Ken's Bio
KEN HARDISON HAS BEEN A PODCAST GUEST ON: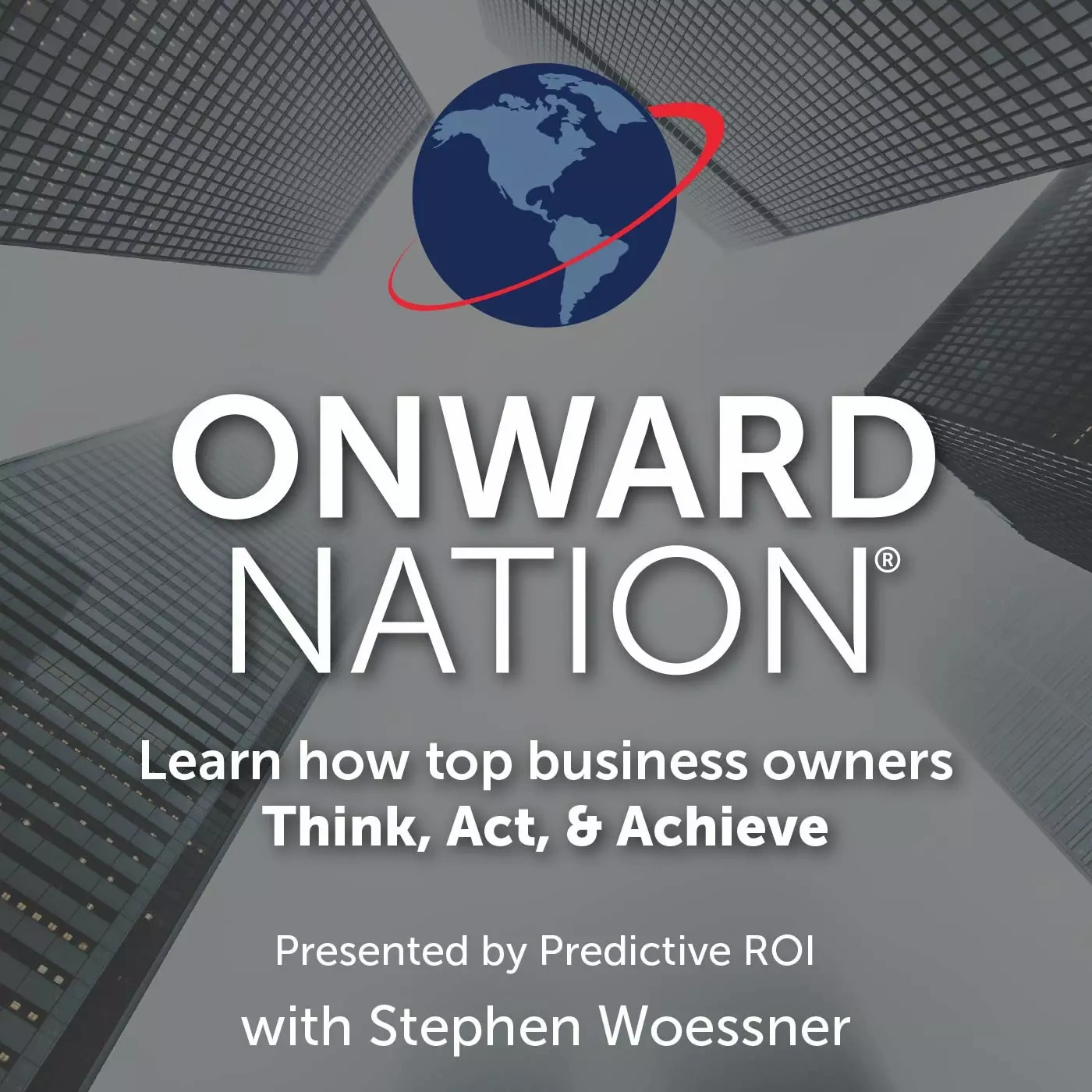 Ken provides listeners insights and strategies only learned in the trenches of a real law firm.
With more than 30 years of experience in building and then selling two seven-figure firms, Ken helps his audiences achieve their own exponential growth, increased profits, and ethical market preeminence.
Six Topics for Discussion on Your Podcast
Growth mindset for lawyers • Seven levers of cash inside a law firm • Three barriers to law firm growth • My best referral system • How a book can increase marketing ROI • Time management for lawyers
---
Twelve Interview Questions You Might Ask
What are the three barriers of business growth? • What are the seven levers of cash? • Why is it important • How does a business differentiate itself from its competitors? • Why are systems so important in growing a business? • What are the three phases of marketing your business? • How can a business increase their revenues without spending more money on marketing? • Why is it important to have systems for executing your plans or goals? • What are the three biggest mistakes you businesses make in marketing? • What is a daily huddle and why is it so important? • What is a brand promise; why is it important? • How do you hire and keep superstar employees? • Why do you need a written mission statement, vision statement and core values.
---
Interview Ken about one of the several books he's written about effective law firm marketing and management
---
Powerful Online Legal Marketing
Eight Profit Accelerators You Must Have in Your Law Firm
Seven Steps to Getting More Clients for Your Practice
Ken Hardison is also the host of the Grow Your Law Firm podcast
With more than 40 episodes since October of 2019, Ken has built an audience who "tune in" each week to hear Ken converse with the brightest legal minds in the business. His interview style is comfortable and conversational. Speak with us about podcast cross-promotion opportunities! Listen here >>
Schedule Ken Today!
Please email your scheduling requests to

[email protected]

- we'd love to hear from you!